ABOUT PSYCHIC MEDIUM DANI JO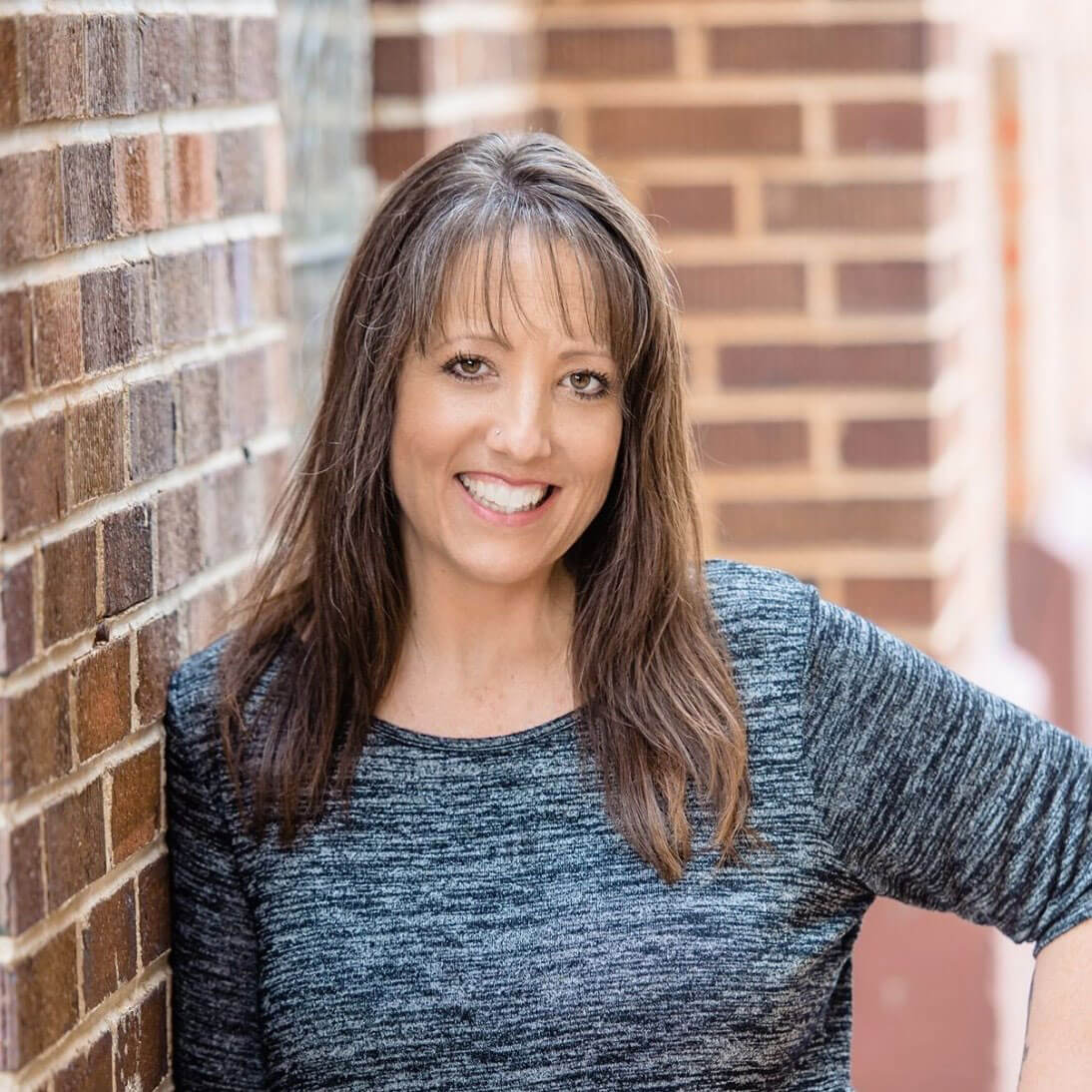 Dani Jo is a Professional Psychic Medium who lives in the beautiful Black Hills of South Dakota. She has worked with thousands of clients around the world in several countries. Her compassion and warm personality are reassuring to all who meet her.
One of the most frequently asked questions for Dani Jo is, "How did you know you are a medium?" Her life and Spiritual Awakening are chronicled in her first book, Guided, Directed, and Protected (buy it here).
Dani Jo has the belief that every single person was born with the ability to connect to the other side. That it is your birthright. Your Intuition. As a medium, Dani Jo has a true passion for bringing through evidence of the afterlife. Her detailed messages from your loved ones can bring the healing and closure you seek. Each soul she connects with is unique, just as people are, which means every connection will be different.
As her path unfolded as a Psychic Medium, Dani found interest in many areas of spiritual work beyond mediumship. A great love of teaching and mentoring opened doors to helping others learn how to heal themselves and begin their spiritual path. This led to learning about chakra healing, past life regression, releasing attachments, and so much more!
Dani Jo's training and certifications include Ordained Minister, Reiki Master, Licensed Spiritual Healer, Certified Raindrop Technician, Past Life Regressionist, Spiritual Coach, Certified Clinical Hypnotist, and Certified Spirit Releasement Therapist.
A personal message from Dani Jo:
Beautiful soul, I am glad you found your way here. If your grief is too heavy to bear, if your spirit is weak and weary, if you are feeling the push to find something more in life, I am here to help. I am always in service to Spirit. How can I help you today?
Shine Bright xoxo Dani Jo
Spearfish Office:
846 N Main Street
Spearfish, SD 57783
Rapid City Office:
2525 W. Main Street Suite 210
Rapid City, SD 57702