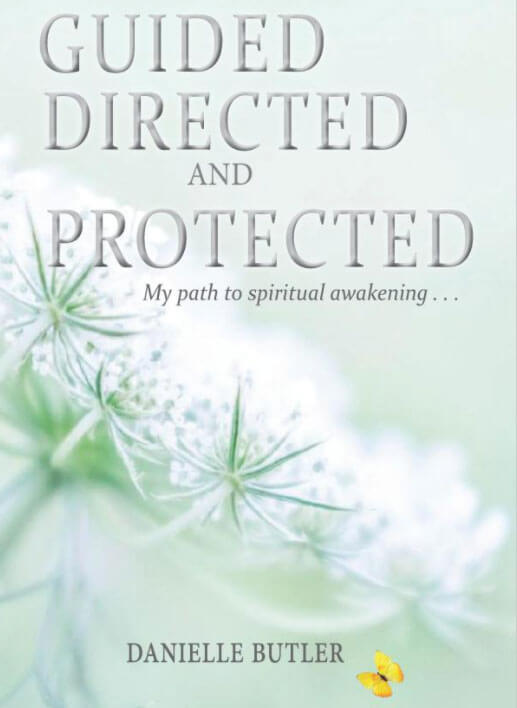 Guided, Directed and Protected
My path to spiritual awakening
Paranormal, spiritual awakening was something author Danielle Butler never considered until she realized she had the gift of clairvoyance well into her adult years. But, one day, her Spirit guides came calling—and, she listened. Learning from their wisdom, she is now a medium, healer, and teacher, helping others to their own paths of paranormal spiritual awakening. Guided Directed and Protected chronicles Butler's path to psychic spiritual awareness, recounting how she arrived on the doorstep of a life she never imagined. Her most important message, however, to all readers? You, too, have the light—everyone does. You just have to want to find it .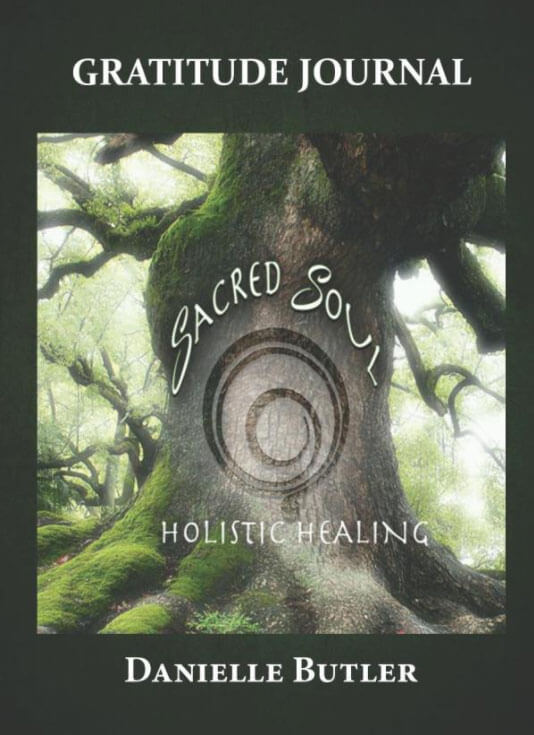 Sacred Soul Gratitude Journal
When you're navigating daily life, sometimes it's tricky to stay positive—but, when you think of what you have instead of what you lack, an interesting thing happens—life gets better! That's where your Sacred Soul Gratitude Journal comes in—by taking a few minutes to remember what's positive, you'll improve your quality of life more than you can imagine! The best thing? It only takes a few minutes a day!