MAINTENANCE OF THE MIND, BODY & SOUL

Stay uplifted, inspired and balanced.
Spend 60 minutes once a month with Dani Jo to rejuvenate your soul. Your time can be used for any service. A monthly appointment with Dani Jo is intended to help you stay emotionally and spiritually balanced.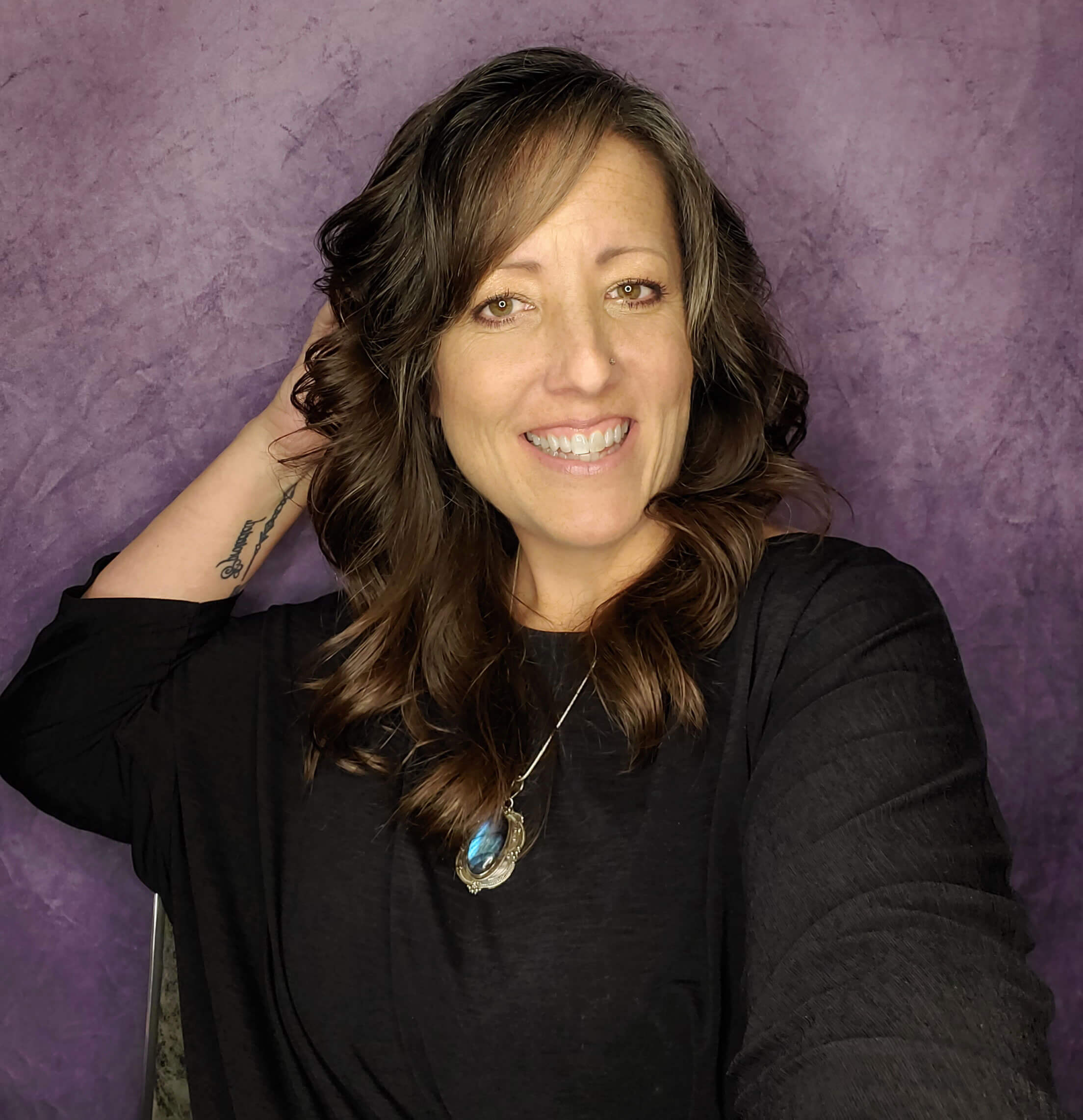 Two month commitment
As a recurring membership, you are committing to a minimum of two months and may cancel your membership at any time beyond the two months. Be sure to book all available time before you cancel your membership to avoid losing your available codes.
It's just for you
A subscription is meant for one person and may not be shared.
Stay balanced when YOU need
If you don't use your eligible minutes in the month they roll over so you can get your mind, body and soul in balance when YOU need. 
No current availability. Check back or send us a message to get on the waiting list.